Our Best Department
Critical Care

Emergency

Trauma

Neuro & Orthopedic Surgery

Maxo-Facial surgery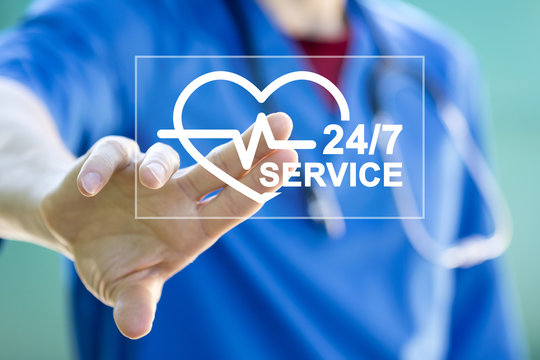 From the Desk Of MD
The vision of the Lords Hospital began to take roots in the year 2006. The fruit of our continuous effects has been sweet to our patients. With an impressive infrastructure, unmatched expertised doctor & modern equipments. We have served the people with honesty & sincerity. At last I have thanked to all our doctors, nurse, assistants, patients & hope with a continuous focus on excellence.
With Regards to all.
Dr. S. Alam (MD)
Educative Measures for Patients
The need for patient education is widely recognized in the medical community.
Wash your hands.

Speak up if you're in pain.

Be careful so you don't fall.

Take your Medicine.
Our Vision
We are planning Lords Heart Research Centre N Lords Dental Studio.. All Kinds of Eye OT, Chemo Therapy centres, Lords Paramedical College etc.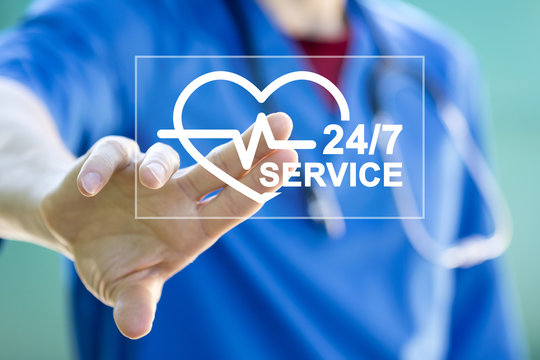 Our Certification
---
What Lords Patients Say About Us
---
I got very good service from the whole team of lords nursing home but very expensive.
Munna Dhabak
Patient
Very good team of doctors. All are well behaved, extreamly professional and well qualified too. One night in Emergency the doctors were proved to be life saviours. Thanks to them.
Ankit Saha
Patient
High end medical care by expert doctors and well trained disciplined staff. The equipment available is top class. Not for the price sensitive, though.
Sampurna Hazra
Patient
© 2021 Lords Health Care. Developed by - I-Maxx Computers